Nightmare Chica is the nightmare version of Chica who appears in FNaF 4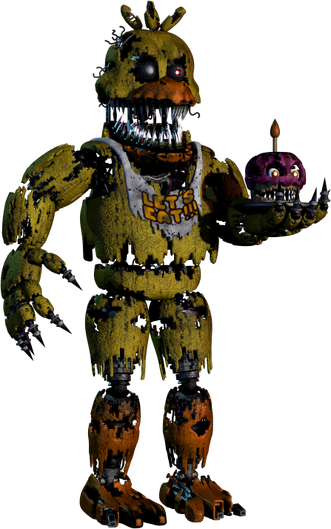 locations
Edit
She first comes to the right hall then, she will come to the door. If you close the door when she is in the hall, she will kill you. In the Halloween mode, She appears as Jack-o-Chica holding a pumpkin instead of a cupcake. She will still have the same locations and starting points in Halloween mode.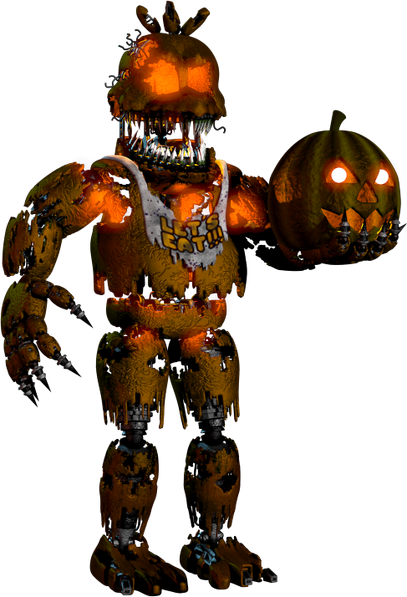 Ad blocker interference detected!
Wikia is a free-to-use site that makes money from advertising. We have a modified experience for viewers using ad blockers

Wikia is not accessible if you've made further modifications. Remove the custom ad blocker rule(s) and the page will load as expected.